Post by mrbishi on Mar 17, 2009 14:33:08 GMT
As you may or may not know,i was lucky enough to aquire Bob Clarkes beautiful rx12 Corona.
Well,here are some updates since i got it.As lovely as it was,i just don't do standard,so those who just can't bear to see an original car modded,then look away now!
Fist of all,i gave the interior a general clean,took out all the carpets and washed them.Did the same with the centre console and removed a switch and a light in the dash and covered the holes with a chrome strip.
I decided to fit a cd player,but didn't want to cut anything up,so i mounted shelf speakers in the back and put the stereo on the shelf below the glovebox.
While i was messing around with the rear seats out,i discovered 3 small rust holes in the rear arches,so they were soon welded up!
I also fitted the old wooden steering wheel and boss from my supra.
In the engine bay,i replaced the leads with some nice 8mm silicon ones i had lying around,even though Bob had not long done this.I changed the dizzy cap from the orange one to a black one,and removed the remains of the redundant electronic ign.I also fited a filter that i made out of a cut and shut pod filter.
On the outside,i lowered it a lot and fitted the wheels of my supra.I also added a front lip from a golf mk1 cl and added a little chrome trim around the grill.I also added mirrors to both doors to balance the look and increase visibility....I'm not used to only having one mirror.
Underneath,so far i have replaced the lower front ball joints and shocks (which were new spares that came with the car) and some new flexi brake lines. I tried fiottng the calipers and pads that came with the car but unfortunately they are the wrong ones. I also had to replace the rear shoes as the old ones had stuck on and ripped the linings off the backing!!
It's being used as a daily driver now,and so far it's running faultlessly.The only bad thing is it's a bit breathless with the 4 speed box.I have managed to secure a p51 box,bellhousing and extension off ebay,but i still need the rubber mounts and clutch slave cylinder to make it fit. I am tempted to stick an 18rg in it too,but they don't come up that often.There is one that keeps popping up on ebay,but i'm not paying £400+ for an engine that could very well need a full rebuild.
Anyway,have some pics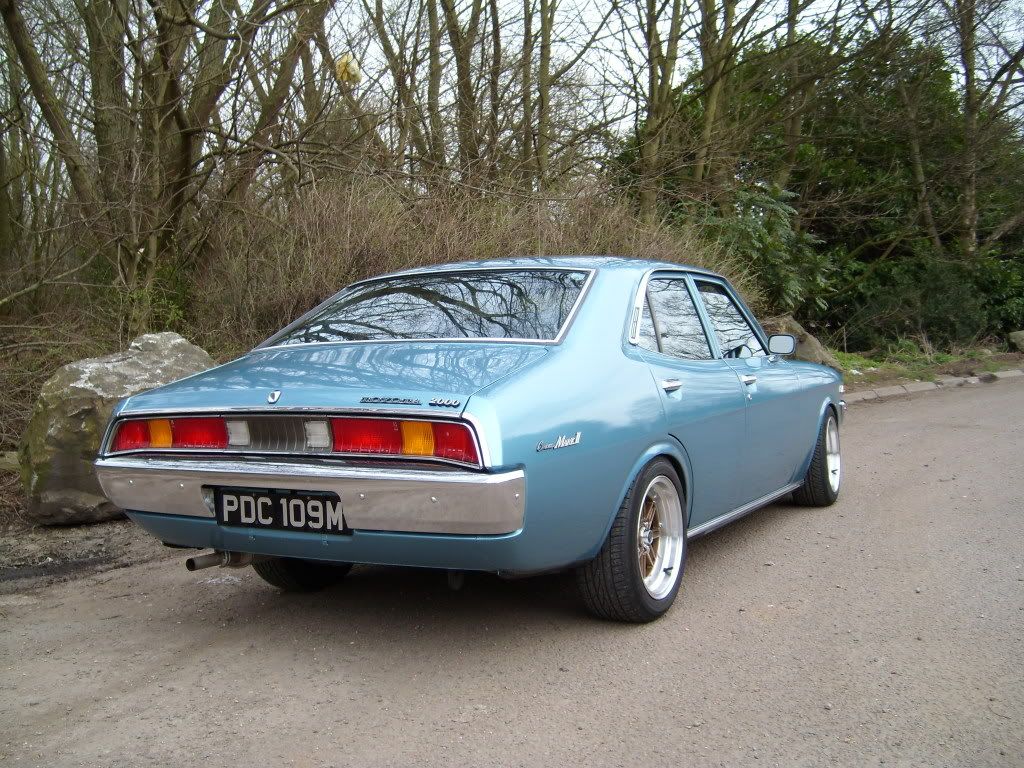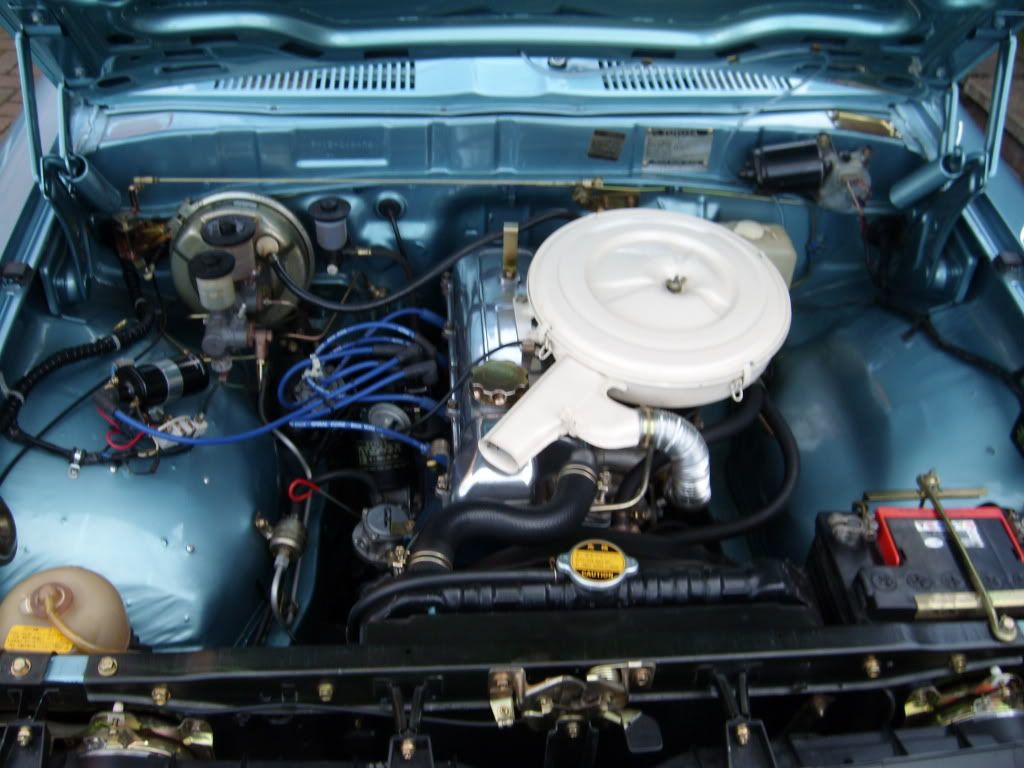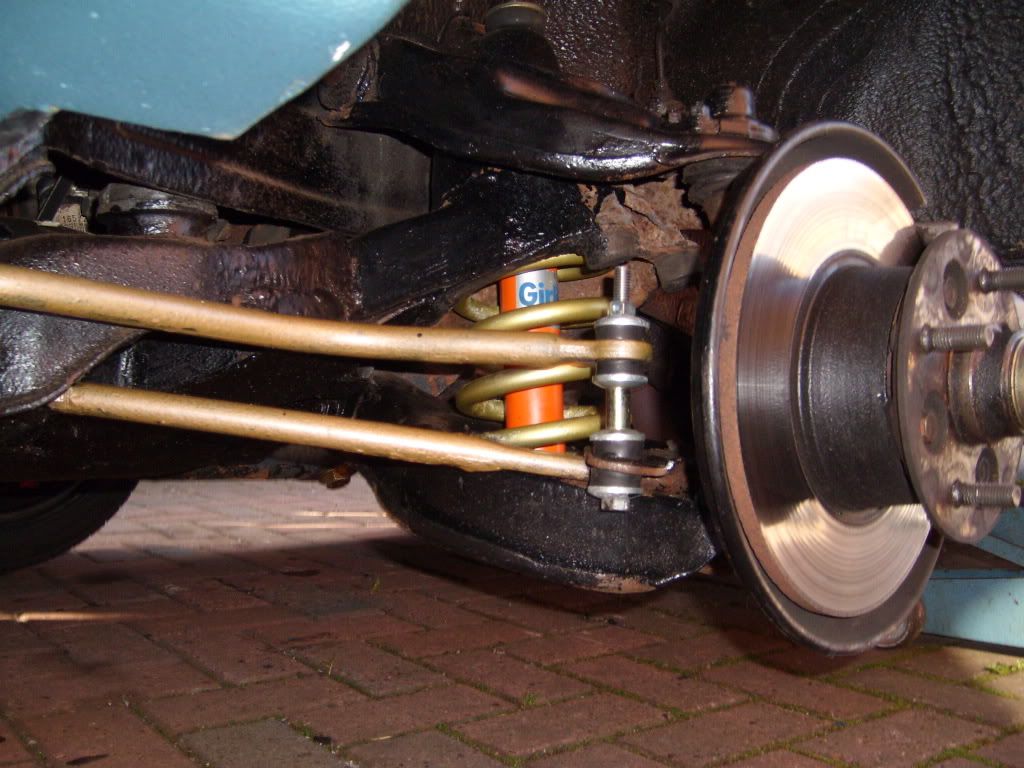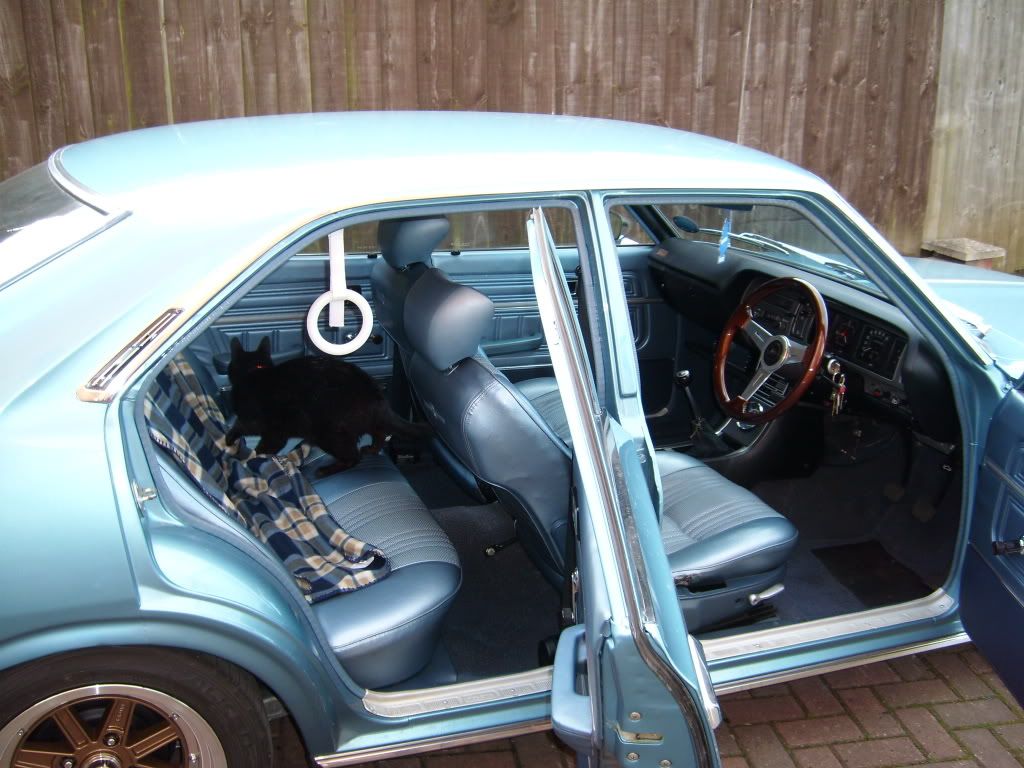 And finally a pic to remind you what it used to look like